· nature as a means for well-being ·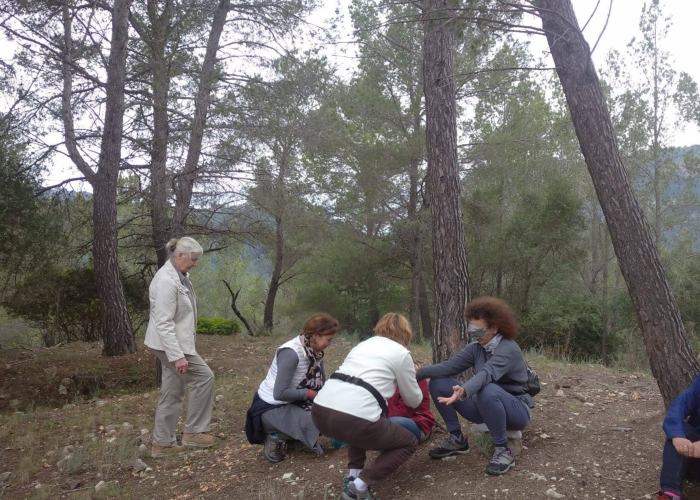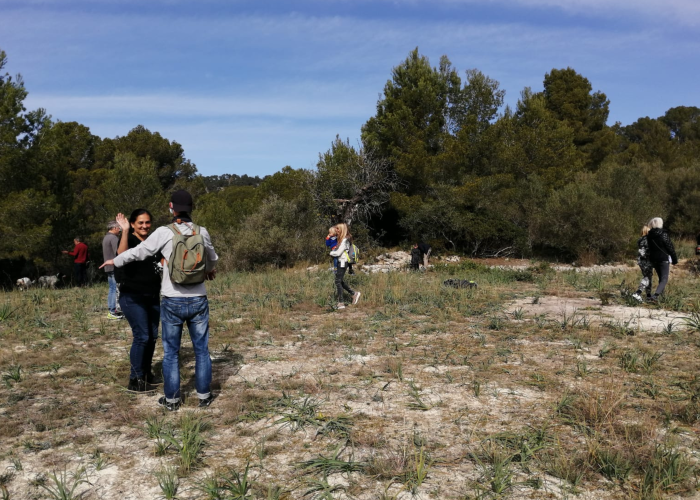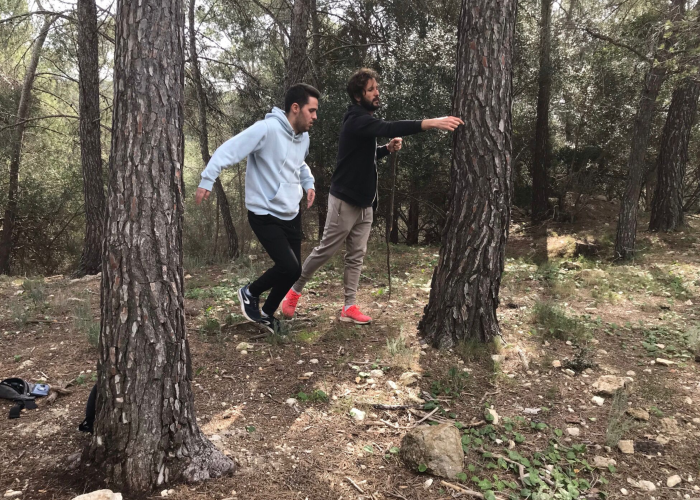 In this activity we work with sensations and feelings.
Through a combination of exercises, we practice mindfulness in nature.
Using poorly developed channels of perception we discover new sensations.
The exercises are selected and combined based on the profile and interest of the group.
In this way, different levels are graduated, from those that work on multisensory perception to those that require greater concentration using meditation techniques.
Relate to the natural environment and to each other.
Practice exercises that will help us improve our holistic health (bio-psycho-social).
Consciously perceive through alternative senses to those usually recurrent.
Stimulate individual expression and reaffirmation.
Learn techniques to reduce stress and anxiety.
Increase our energy and vitality.
The activity lasts approximately 3 – 4 hours from reception to completion.
The final time will depend on the rhythm of each group, although if desired you can adjust its time.
To people interested in immersing themselves in nature, with or without experience in meditation.
To work groups, to develop or strengthen the team.
To family groups where there are adults and children.
To groups of children of different ages.

The degree of complexity of the exercises will be adapted to the interests and profile of the participants,the number of people in the group,
their age, and previous experience, being able to carry out simpler exercises of multisensory attention to meditative yoga exercises.
If you want to do the whole day, this activity can be combined with another of those offered in our catalogue.
You can also combine the activity with a tasting of local products.