· music to heal the body, calm the mind and purify the soul ·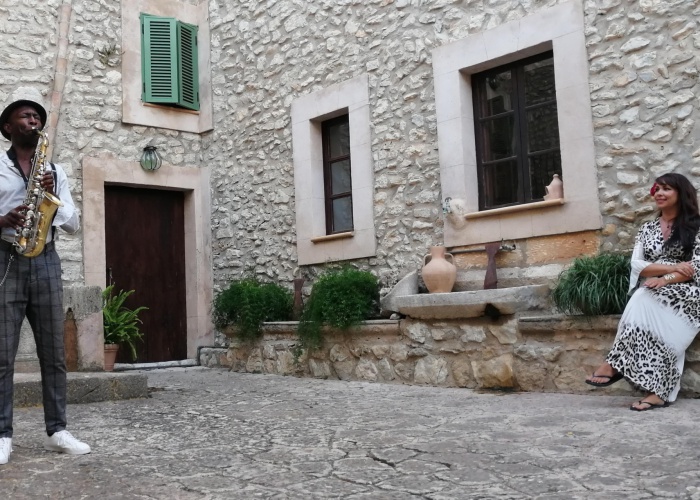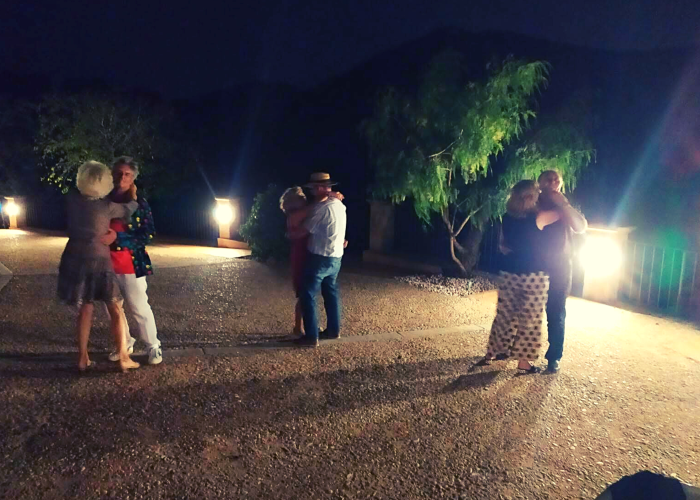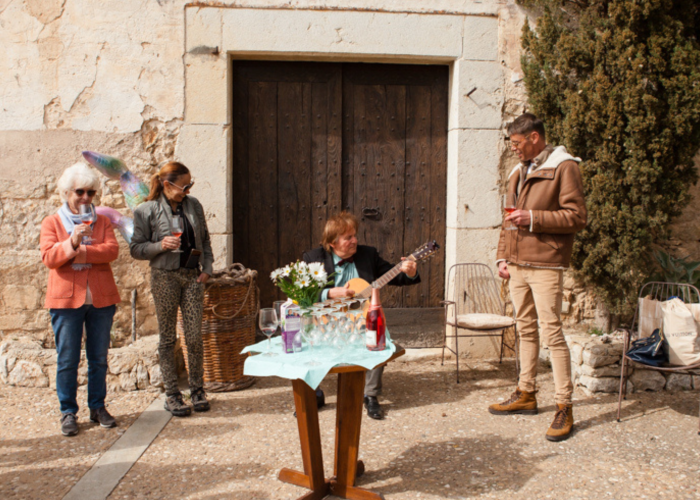 We will manifest our self through musical experiences with different media or through a combination of them:
the voice, an instrument, an audition and/or dance.
The musical expressions, their style and level, are selected based on the interests of the group, skills, age and number of participants.
The method ranges according to profile, from a leisure approach to a therapeutic approach.
Encourage the expression and affirmation of oneself through music.
Stimulate with varied activities different modalities of social interaction.
Promote creativity both individually and in groups.
Live music as a means for personal growth.
Experience the therapeutic powers of nature, tradition and music.
Generate well-being among the participants during the experience.
The activity lasts approximately 3 – 4 hours from reception to completion.
The final time will depend on the rhythm of each group, although if desired you can adjust its time.
To people who like music, singing, instrument, dance or simply listening, in any of its styles,
and who wish to live a moment of well-being.
To work groups, to develop or strengthen the team.
To family groups where there are adults and children.
To groups of children of different ages.
Musical instruments and hearing equipment.
The choice of one or another modality, as well as its level, will be adapted to the interests and profile of the participants,
to the number of people in the group, their age and expertise.
If you want to do the whole day, this activity can be combined with another of those offered in our catalogue.
You can also combine the activity with a tasting of local products.