· organize your workshop, seminar or course ·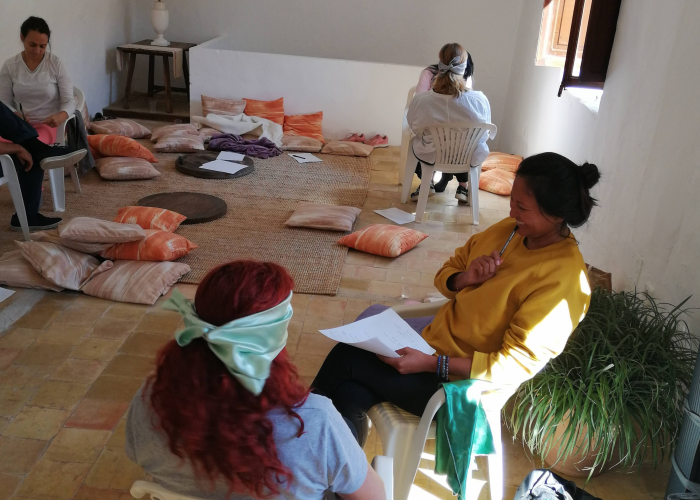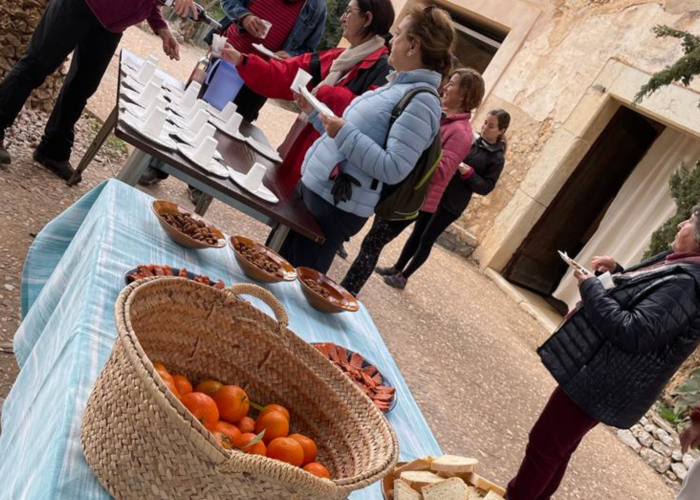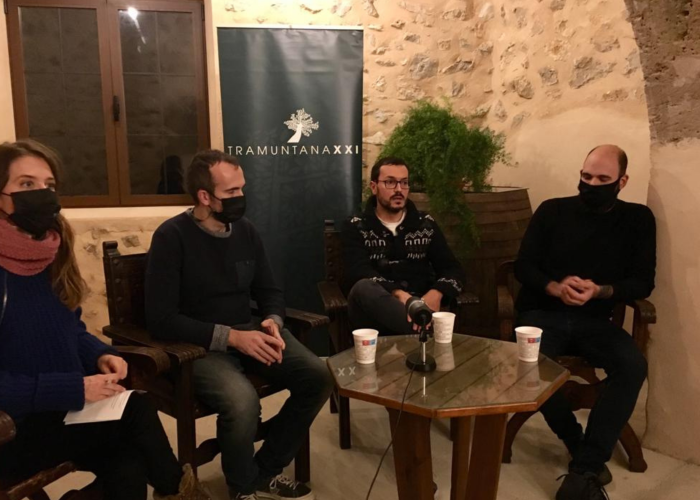 A traditional space and a natural environment invite to develop workshops
that seek to get away from urban noise, relaxation and harmony with nature.
 All spaces, both interior and exterior, will be available for exclusive use during the session.
Open-plan rooms in which a lot of light enters on a good weather day.
The era of beating where you can exercise in the middle of nature.
 The exterior or interior spaces allow to group up to 50 people at the same time.
 The contracted day will be available plus the previous time necessary for the arrangement of the spaces depending on the needs and preferences.
 Tables and chairs for 25 people are available. Also available are a cannon and projection screen, whiteboard and photocopier.
Some aperitif or glass of wine
A guided tour of the possession.
A meal of Mediterranean cuisine.
* We can facilitate the contact of different catering services for the organization of the meal.