· What we know while playing we will never forget ·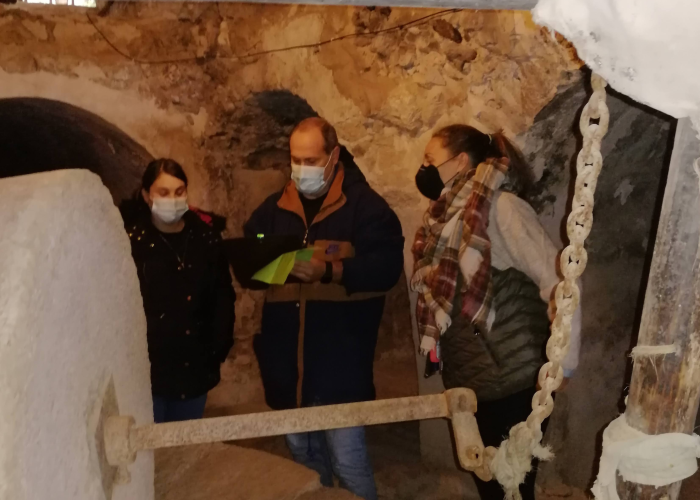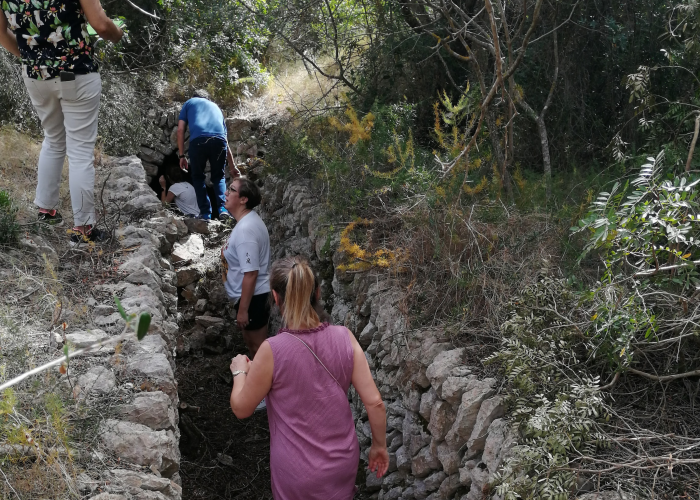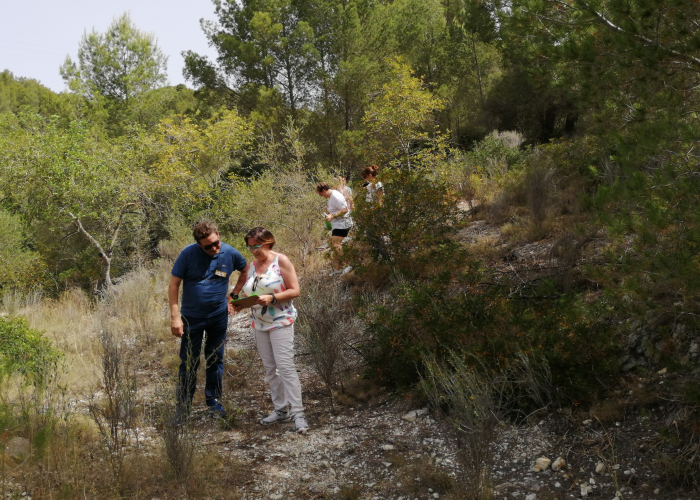 Learn in a playful way the ins and outs of the old Majorcan possessió:
the architectural and ethnological elements, their work systems, their instruments, their way of life, their flora and fauna.
The discovery itinerary will be determined by passing different tests.
Each test will be an experience and a new learning.
Know the architecture and ethnology in the old rural environments of Mallorca.
Discover traditional ways of life.
Live moments of well-being in the characteristic nature of the island.
Cause interactions between the participants.
Stimulate the feeling of belonging to a group.
Relieve stress and improve the mood of the participants.
The activity lasts approximately 3 – 4 hours from reception to completion.
The final time will depend on the rhythm of each group, although if desired you can adjust its time.
Aimed at people with an interest in the culture and tradition of Mallorca.
Work teams, groups of friends, groups that wish to live a fun-cultural experience in common.
To groups of families, or children of different ages.
If you want to do the whole day, this activity can be combined with another of those offered in our catalog
You can also combine the activity with a tasting of local products.
The itinerary and level of complexity of the tests will be adapted to the profile of the group.