Experiences for personal enrichment and well-being,
immersed in nature and in the Majorcan rural tradition.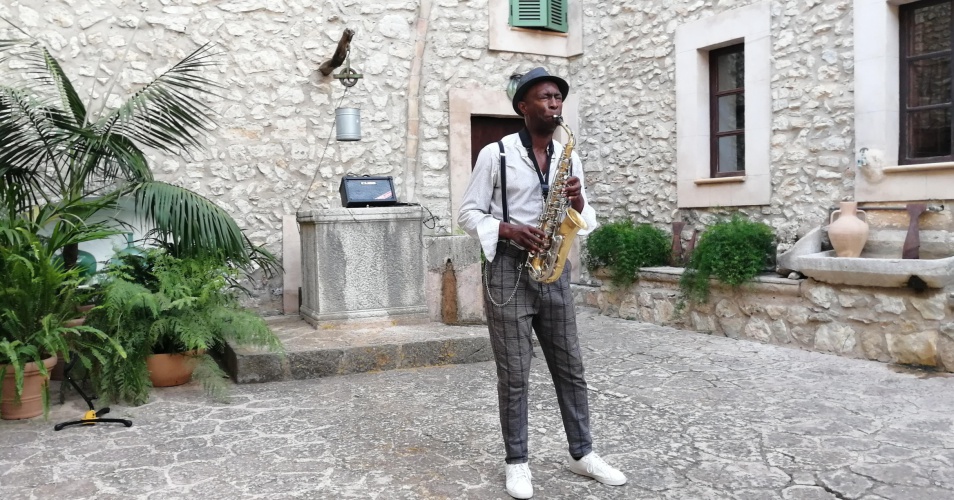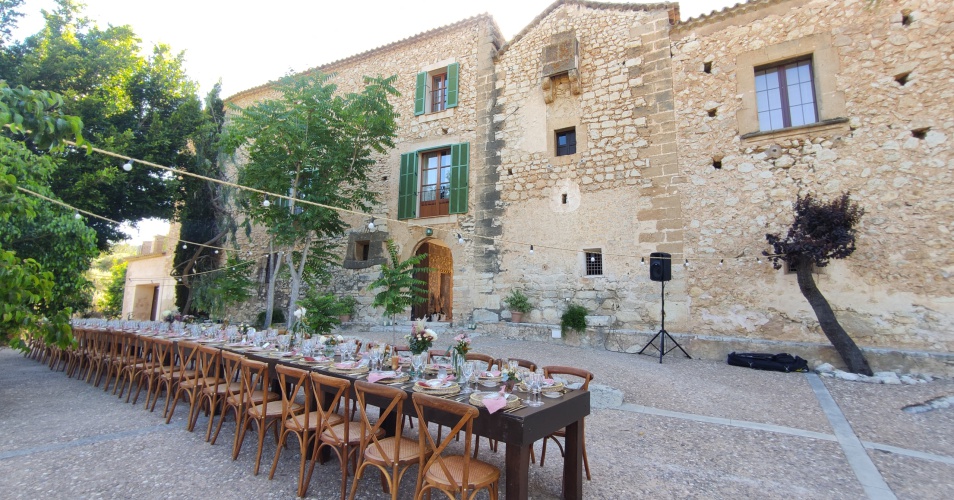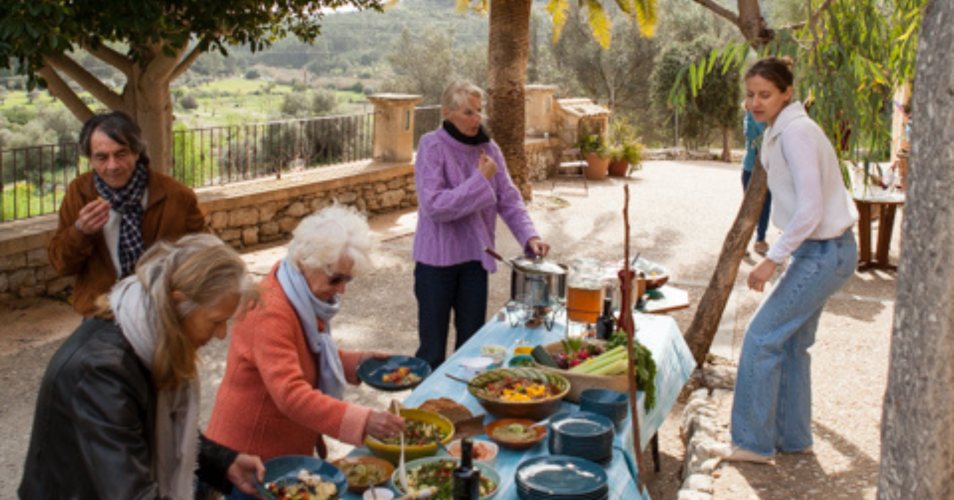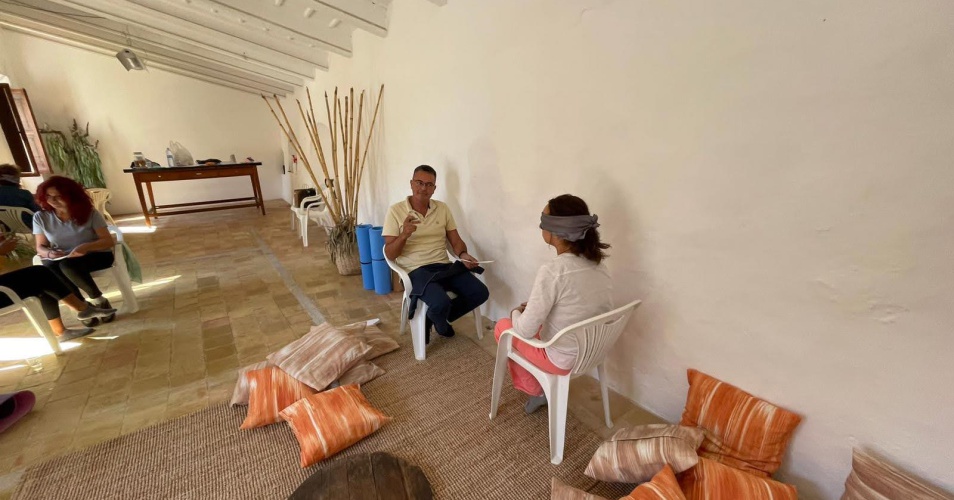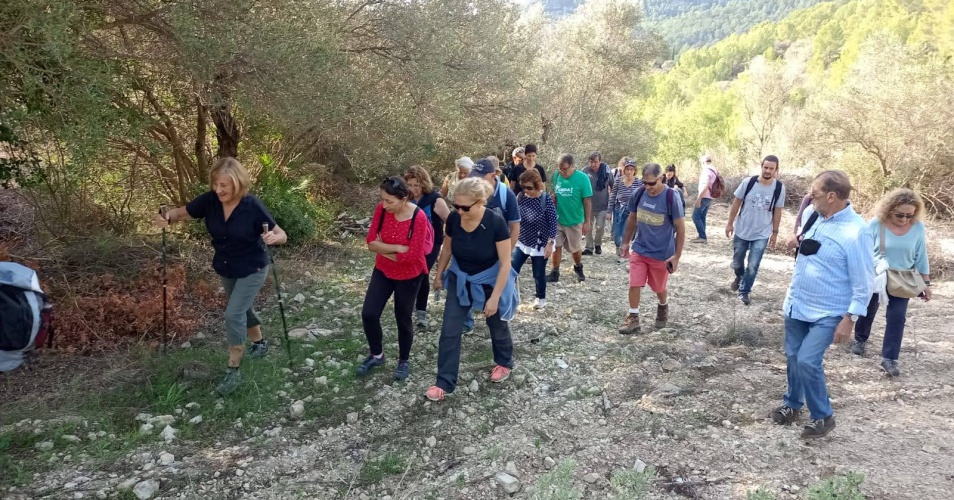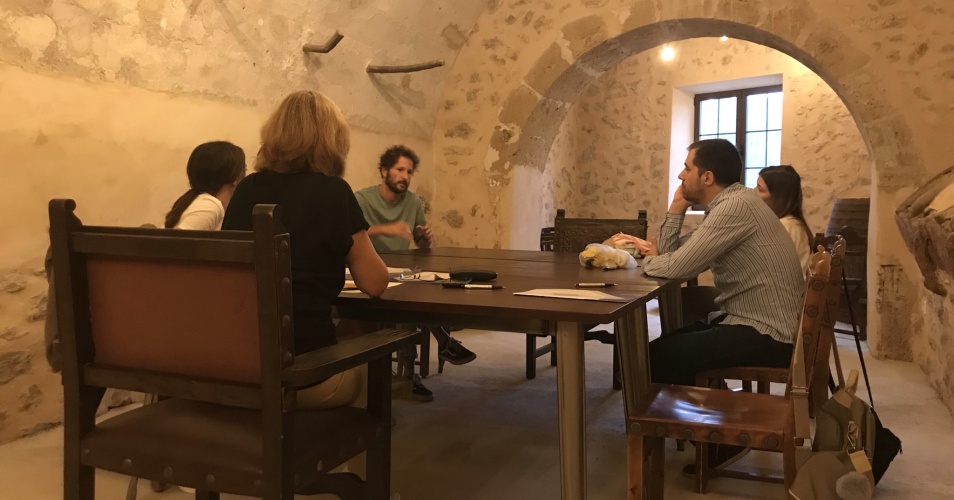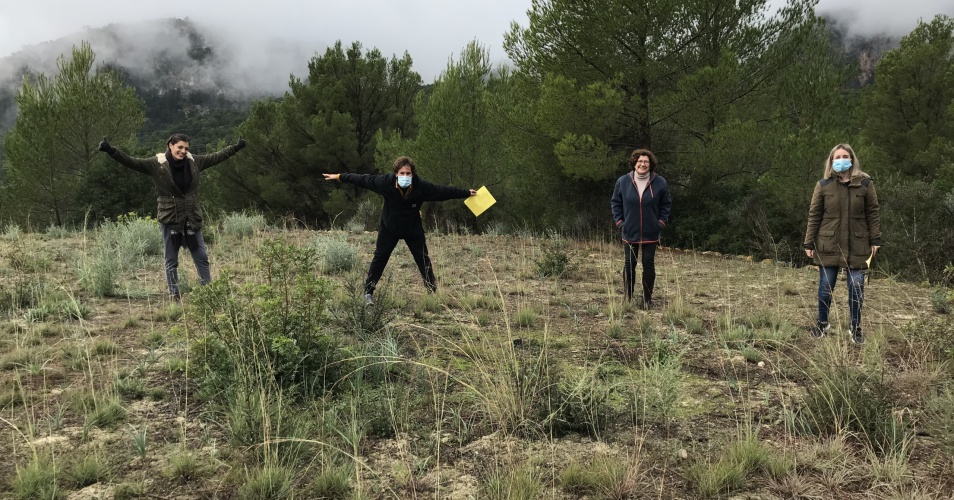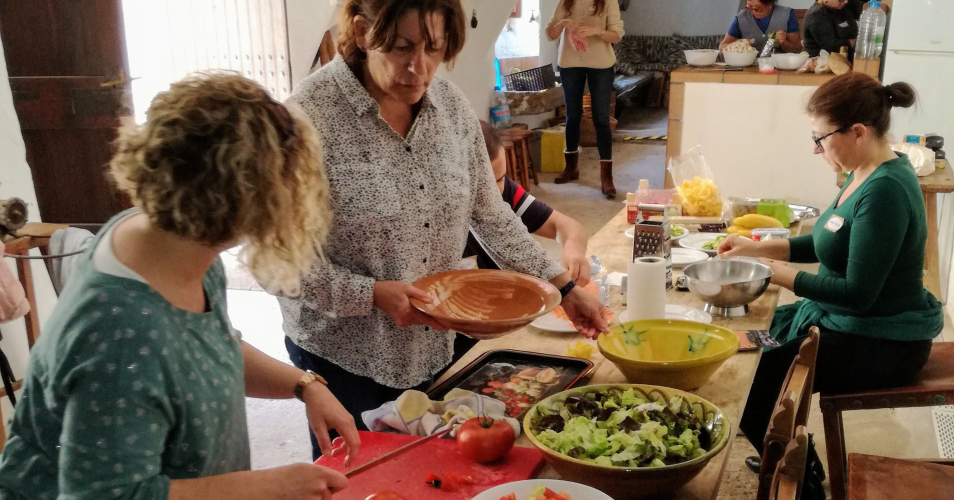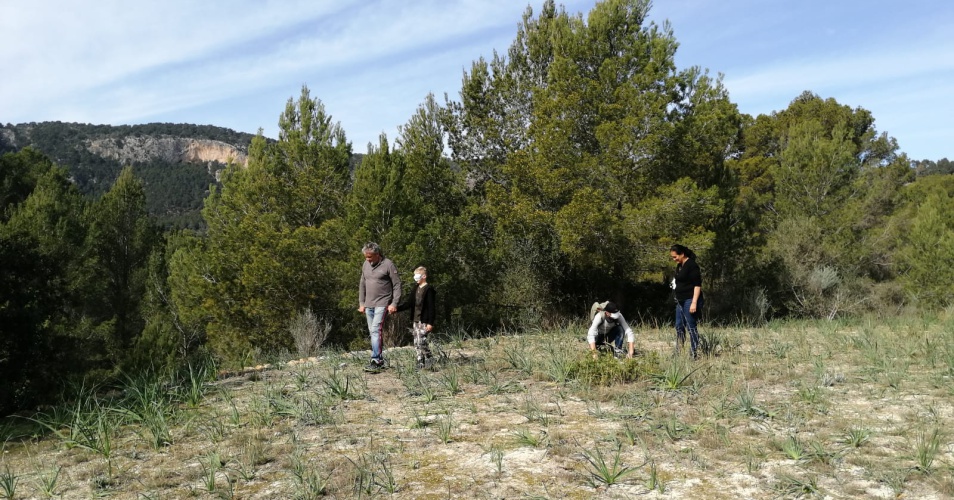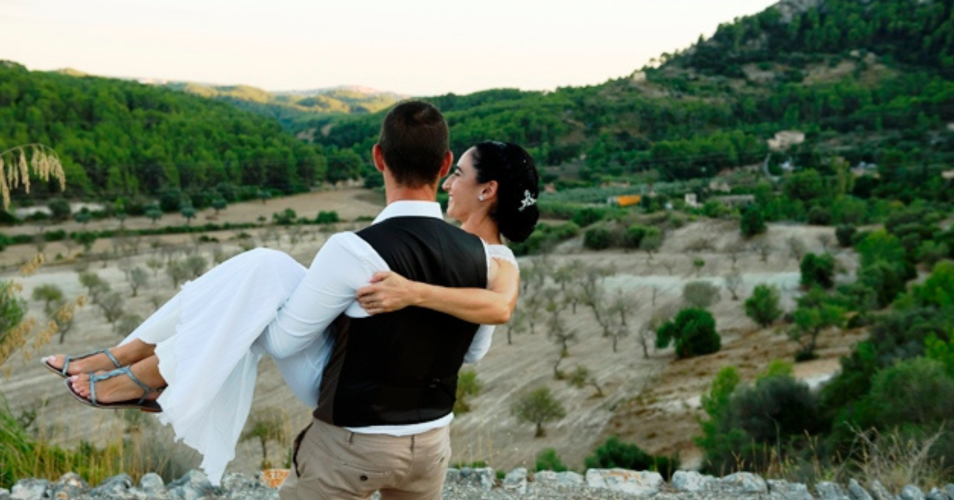 In order that groups can:
Celebrate a special event.
Live together a moment of well-being.
Have an exclusive space for the relationship.
Do an activity together.
Surprise the guests.
Generate a fond memory of the moment.
Stimulate motivation for performance.
THE MAIN INGREDIENTS OF ANY PLAN ARE:
The characteristic spaces of a traditional Majorcan possession.
The ethnological elements built in the past to facilitate life and work in the rural world.
The fauna and flora characteristic of the Calvià environment.
IN ORDER THAT GUESTS AND PARTICIPANTS…
Start a relaxation process.
Create a pleasant feeling.
Mobilize emotions and reflections.
Consciously live the experience, delighting in each moment.
WHAT DO THEY SAY ABOUT US?
Ali Pino wini
29. Enero, 2023.
Un sitio espectacular! Nos quedamos enamorados al visitar la finca. Todos sus rincones son pura fantasía y Aina es un sol, hace que vivas la experiencia desde el primer momento.
Pedro aauy
26. Octubre, 2022.
Mucha paz
Xisco Cardell
14. Octubre, 2022.
No hay palabras para explicar el cariño que Aina nos brindó durante toda la experiencia. Se adaptó a todas nuestras peticiones y con mucho cariño y empeño en su trabajo nos hizo todo más fácil y agradable. Recomiendo Son Vic Vell para cualquier tipo de evento ya que el lugar es espectacular pero Aina lo es aún más. Muchas gracias.
Lynn Spasova
15. Septiembre, 2022.
Absolutely stunning traditional finca. The host Aina is the most welcoming person we met at the island. I recommend going and seeing things wonderful venue.
Gema Alejandra Aparicio
13. Septiembre, 2022.
Decir que Aina , la propietaria, es una bellísima persona, da una atención excepcional cuando fuimos a conocer la Finca. Te abre las puertas de su casa , con un amor y un cariño que no se puede describir. La Finca es preciosa su historia te cautiva la recomiendo 100%. Las vistas son preciosas, los espacios de la Finca a cada cual más bonito. Gema
Angaam 73
4. Septiembre, 2022.
Espectacular. Muy bonito. Perfecto para celebraciones
Verena Prym
2. Septiembre, 2022.
Este verano fue la prima vez en la meravillosa Finca Son Vic Vell y al primer momento tuve la impresión que es un lugar muy especial. Aina, la dueña, nos ensegnó todo y decidí que voy a dar mi fiesta de cumpleanos en la finca. Una decisión que nunca olvidaré: Era una fiesta como un sueño!! La mesa (con el grande ayudo de @foodandfriends_mallorca con su amable dueño Gonzales), la comida, la atmosféra… todo fue estupenda! Gracias, querida Aina, por todo! Puedo recomendar la finca para fiestas, reuniónes y mucho mas!
Olaia Rodriguez Ledesma
1. Septiembre, 2022.
Increíble finca, un espectáculo de sitio, con hermosas vistas y digna de ser incluso un museo. Aina es un amor, y disfruta de enseñar su casa.
Cris Socías
26. Agosto, 2022.
Nos casamos en esta finca y no tenemos palabras para describir lo bien nos trataron y lo bonito que es el sitio y las vistas. Un 10!