· developing commitment before the stove ·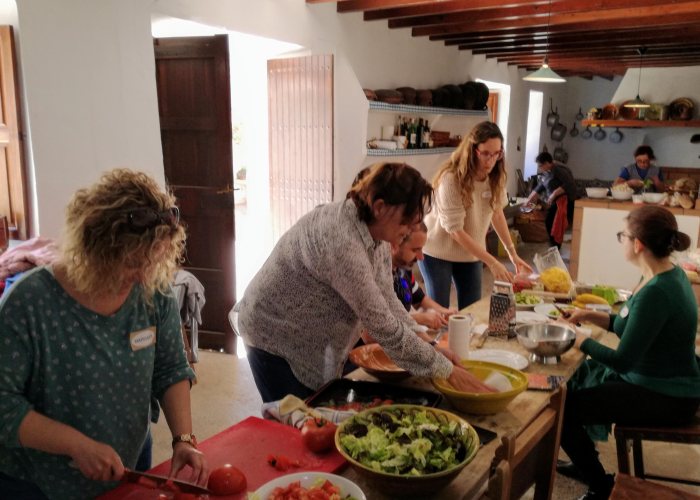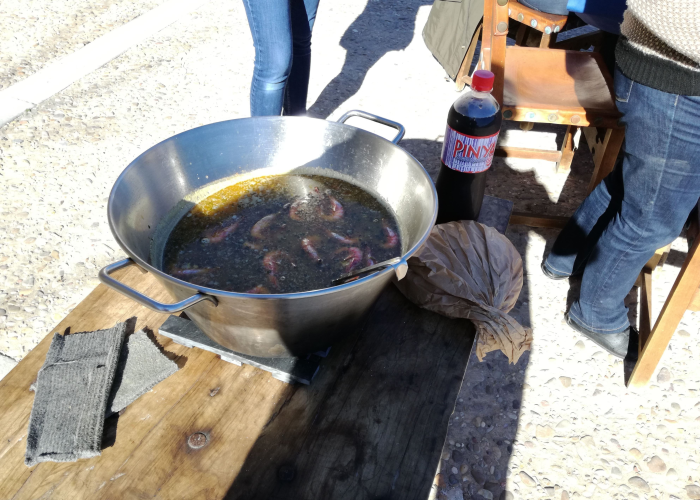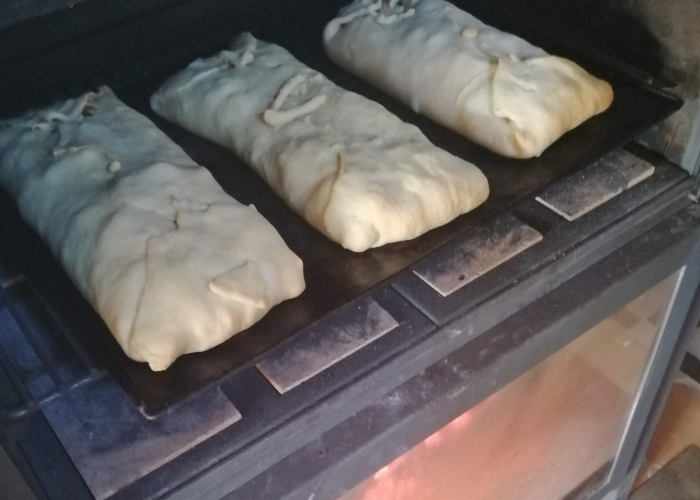 In this activity, the team jointly prepares a traditional Majorcan menu.
From the choice of the menu, the purchase, distribution of tasks, elaboration, tasting…
spontaneously arise reactions, tensions, achievements, disappointments…
Manifestations that define the moment in an intense group experience.
The joint tasting and after-meal are part of the moments of the day.
Learn to cook typical dishes of the area.
Immerse the group in an environment that facilitates uninhibited expression.
Stimulate the involvement of the group in carrying out a joint task.
Improve the interpersonal relationship and communication between the participants.
Strengthen organizational skills for joint work.
Identify those behaviors that affect the group climate.
The activity lasts approximately 5 hours from the preparation of the food to its tasting.
To groups already constituted to consolidate interactions. To new groups to generate knowledge and confidence.
The basic ingredients for a Mediterranean cooking will be available.
At the time of contracting the activity, the menu will be chosen.
There will be continuous advice from one or more experts, depending on the number of participants.
Sufficient interior and exterior spaces are available so that all participants can work simultaneously.
You can complete it with:
You can take advantage of the after-dinner time to freely interact around the house and complete the day
with another activity from the catalog, or with an activity planned by yourself.