Discover a different location than usual, surrounded by serenity and calm.
A place away from interference, exclusive, that will leave an endearing memory to the participants.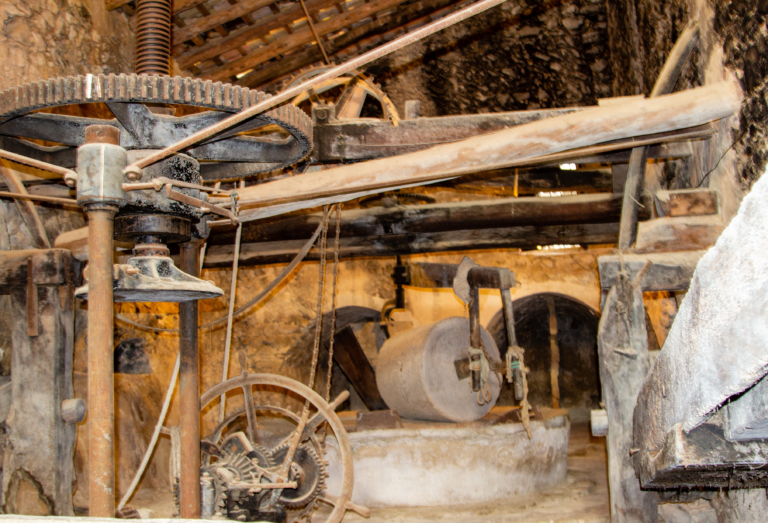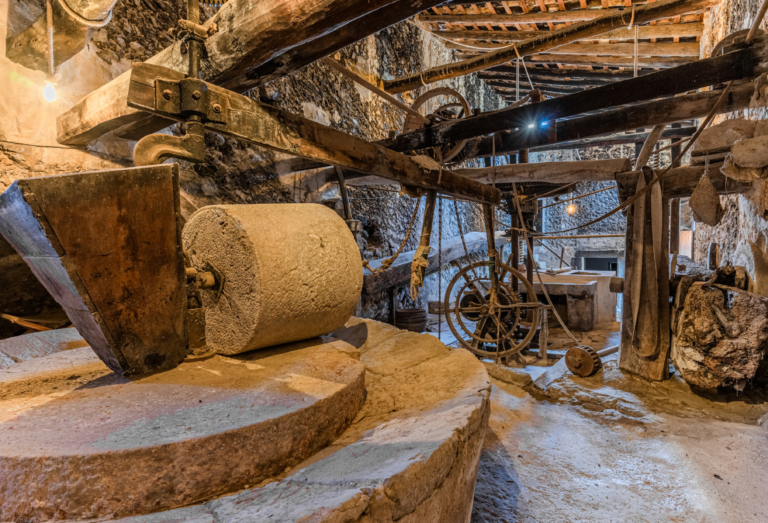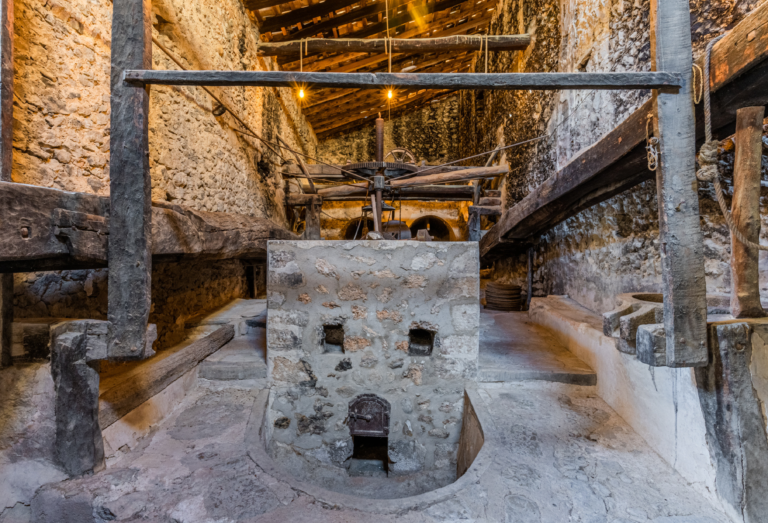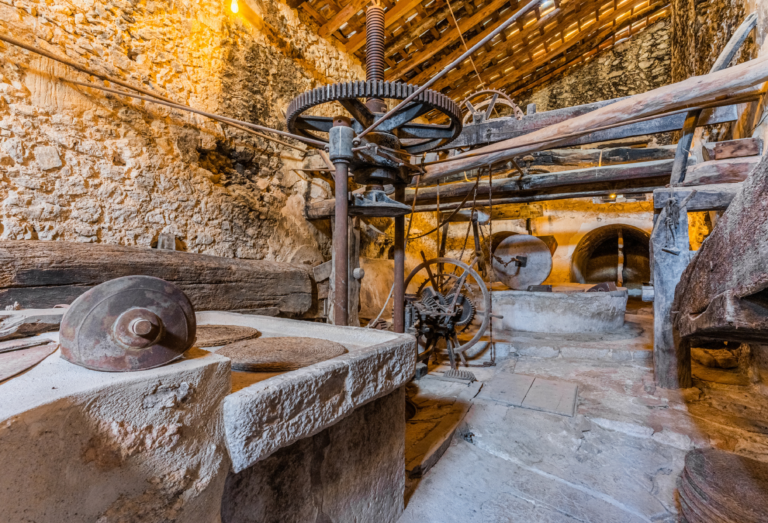 Oil mill that preserves all its original parts.
In it you can make the welcome aperitif, have a dessert, a coffee or a drink.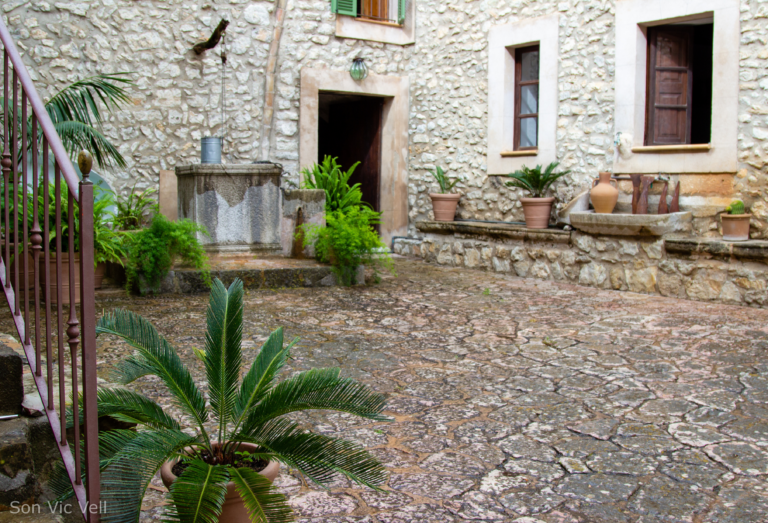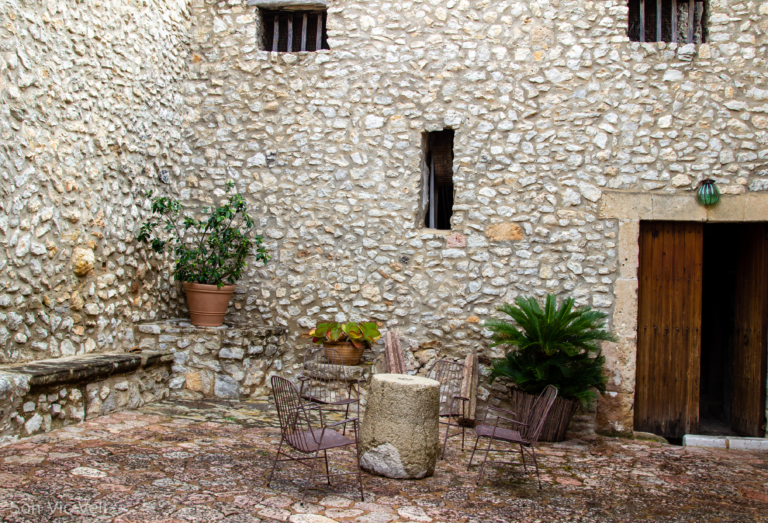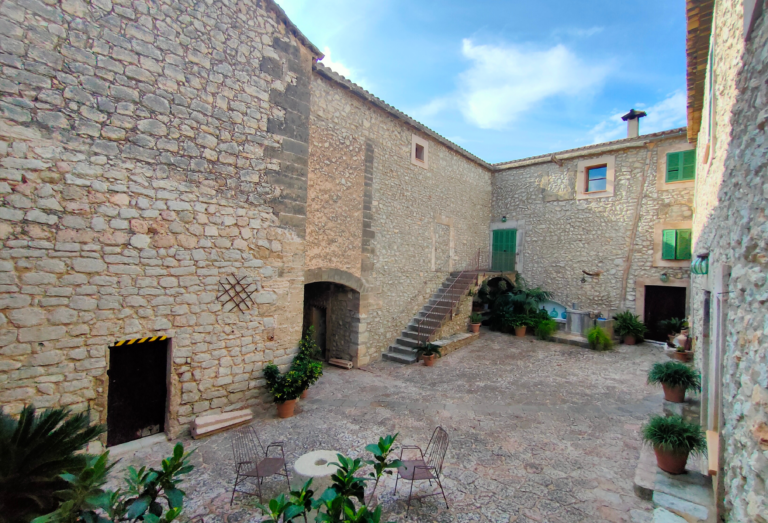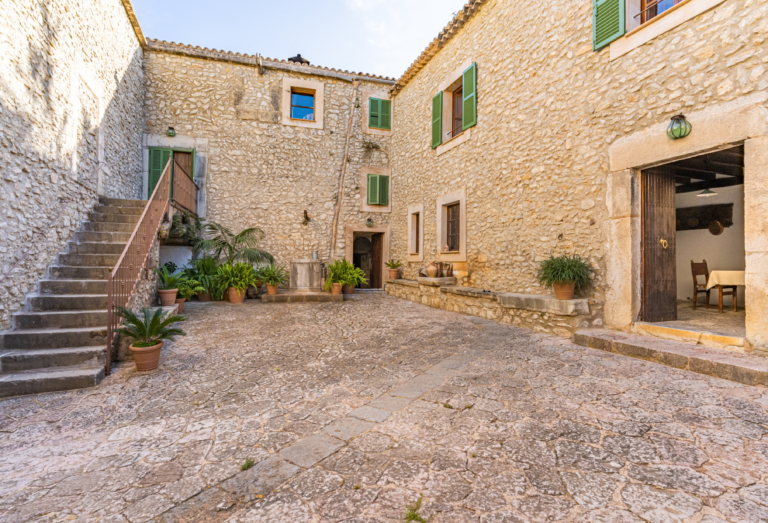 Indoor patio of about 120 m², sheltered from the wind and cold in winter.
It allows both the assembly of tables, the reception of guests or party area and the assembly of chairs for the celebration of the ceremony.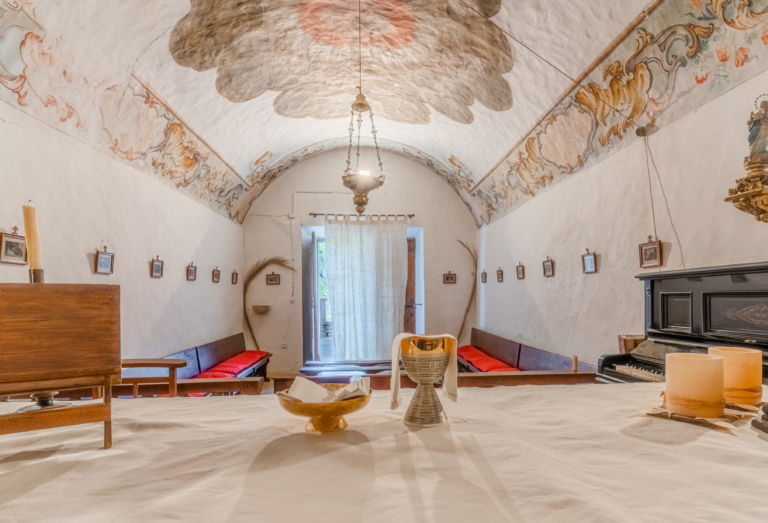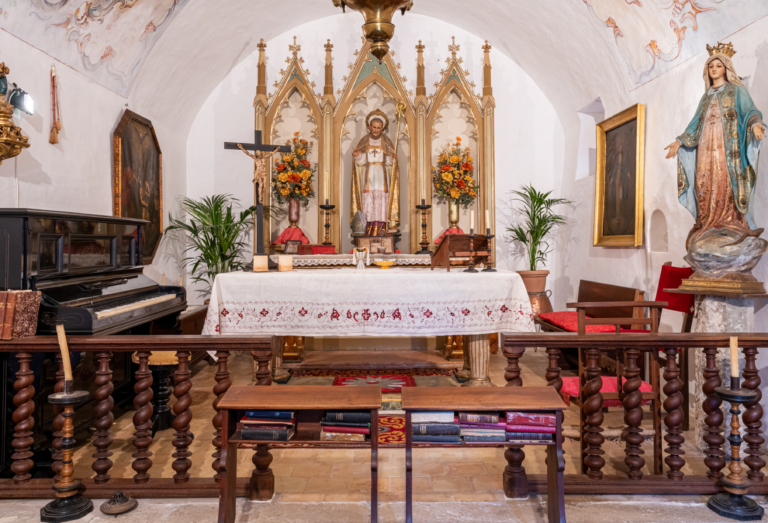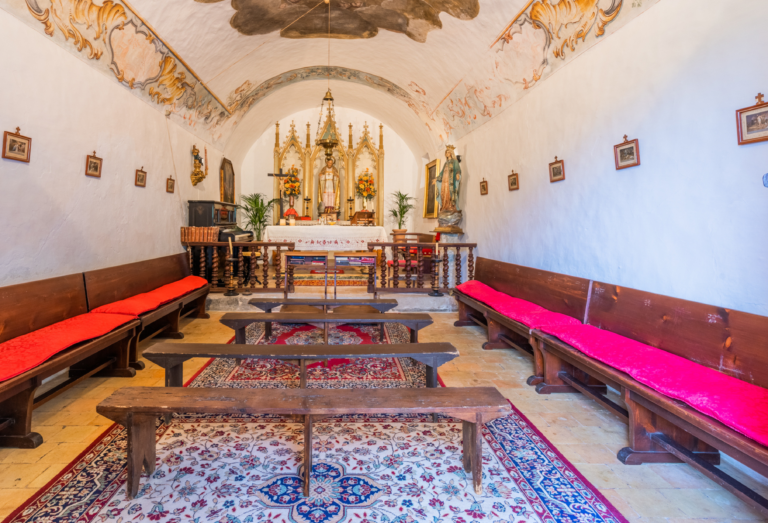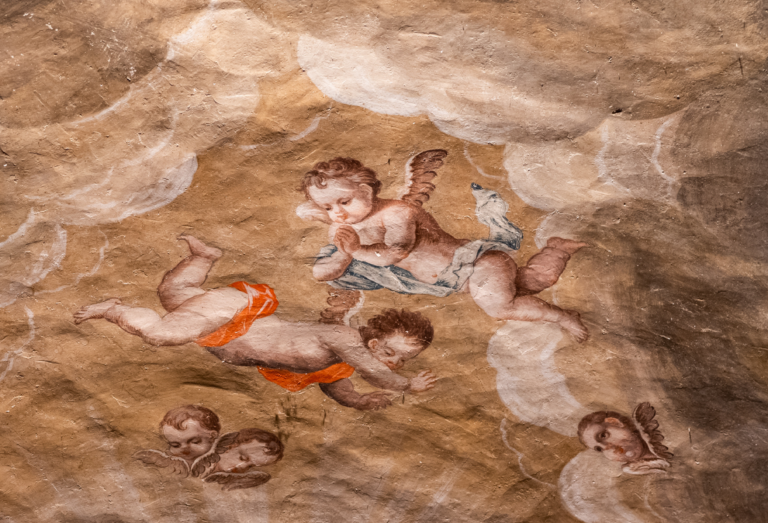 The Chapel is a consecrated space in which you can celebrate your religious ceremony, do some readings or enjoy a musical audition. Its capacity is for fifty people.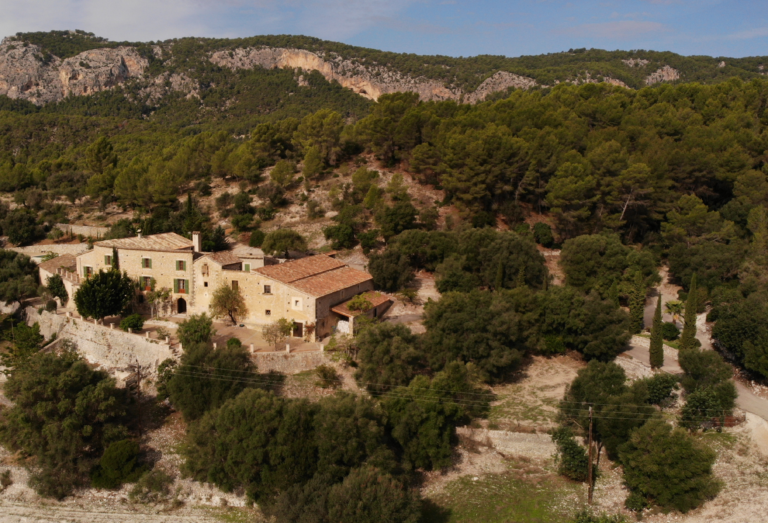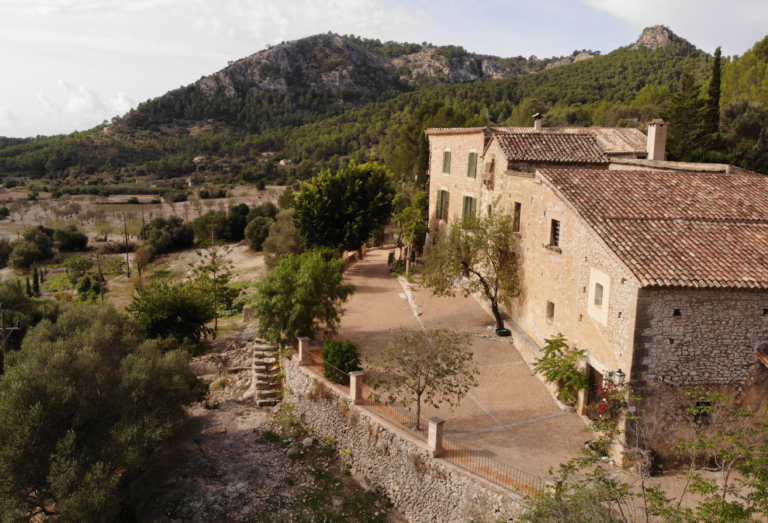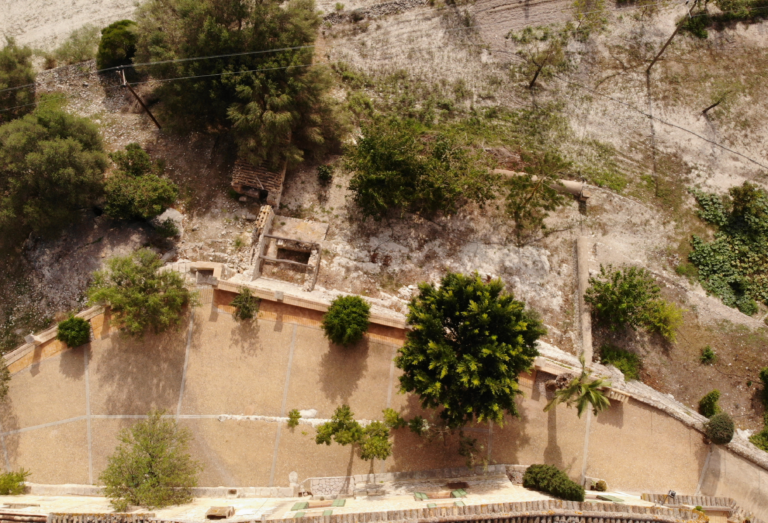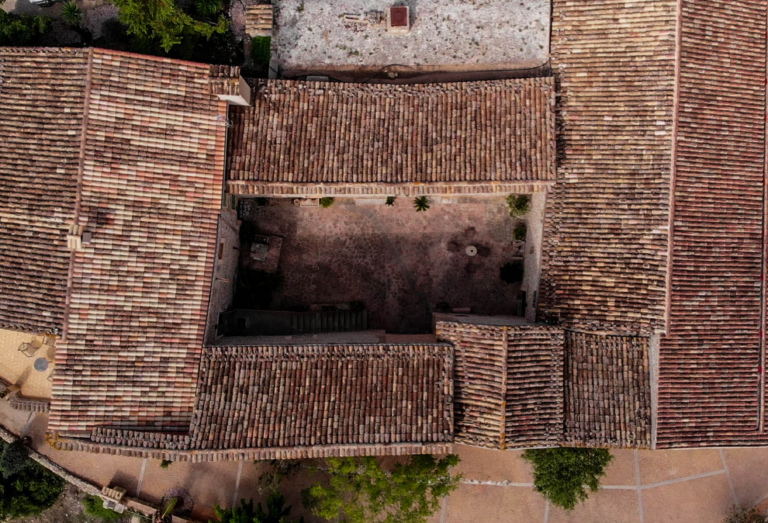 Its first spaces date from the 13th century
and the defense tower dates from the 16th century.
The house has very different spaces that allow you to customize each event. Indoor and outdoor spaces to change scenery and surprise during the event, while providing an alternative in case of bad weather.
Our house, dating from the thirteenth century, can be the ideal place to carry out all kinds of events,
a work meeting, a workshop, a meal, celebrate a wedding, a baptism, a communion or a birthday,
as well as other leisure activities, in a cozy environament that you can customize according to your taste.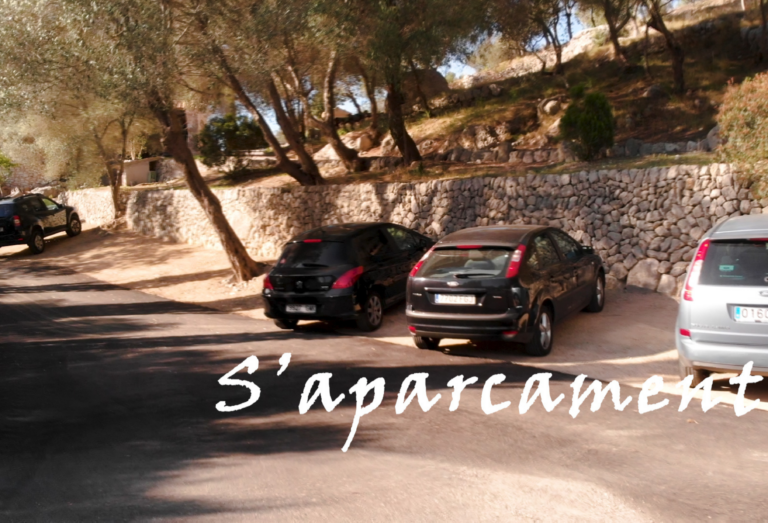 20 minutes from Palma, an easily accessible path leads us to an immersion in nature and tradition.
An asphalt cart path that leads to the space set up as a parking.
Next to the portal, a room with a cross, dating from the 13th century, is the oldest place in Son Vic Vell.
This room has been set up as a reception space, very ideal place to locate the guest book.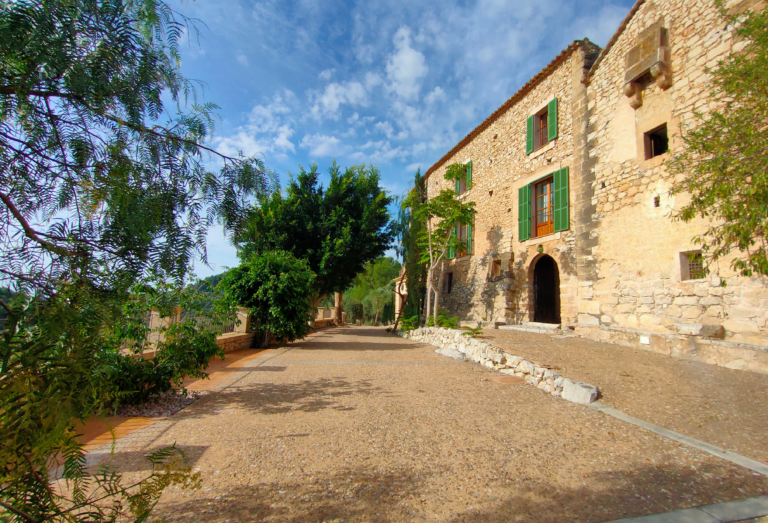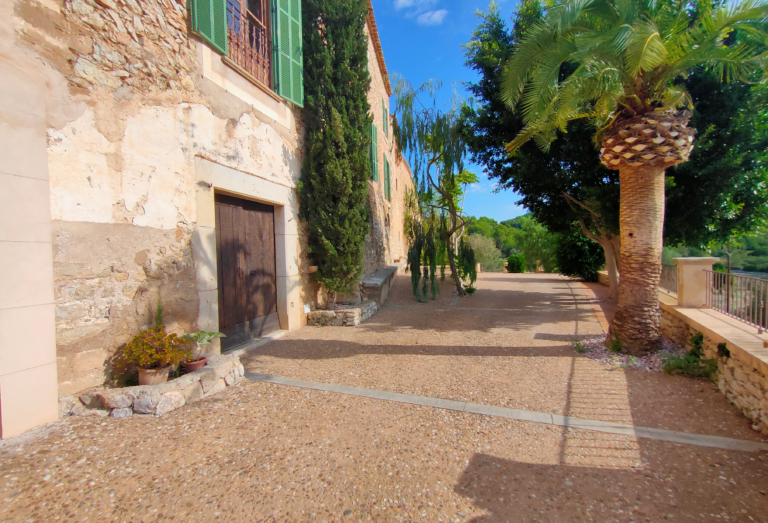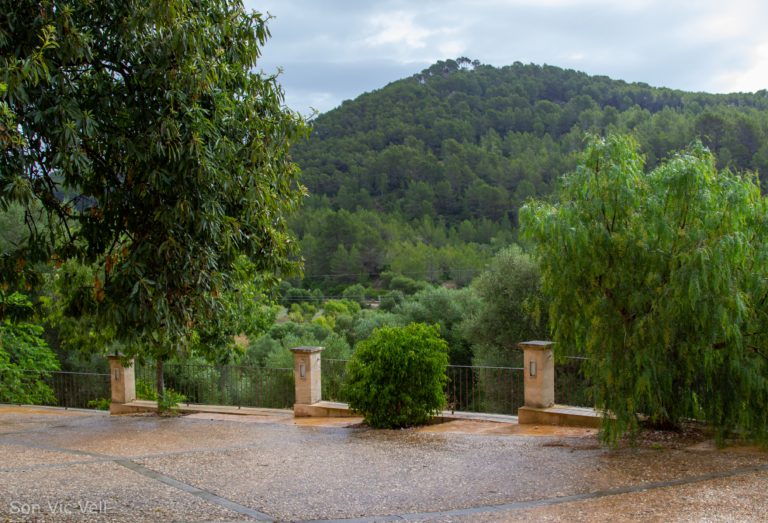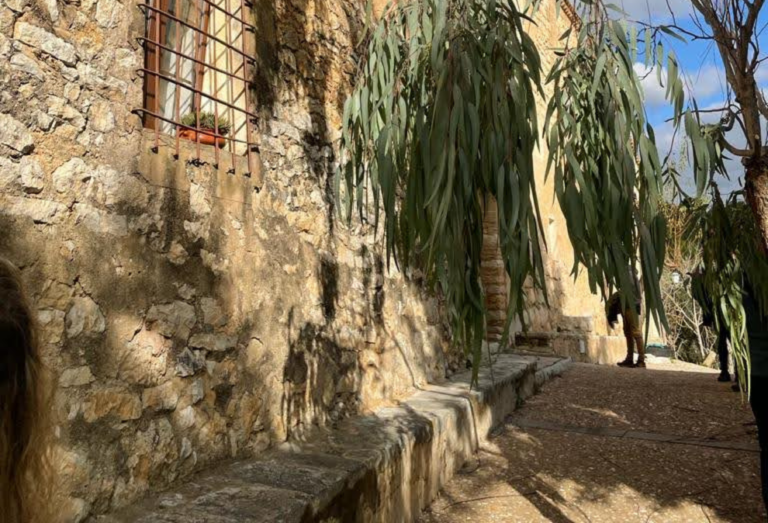 Terrace with panoramic views of La Vall Verd. It's the ideal place to contemplate the facade and see the impressive defense tower. 320 m² space that allows the assembly of long tables for food, an appetizer at the reception, a civil ceremony, party area or children's area.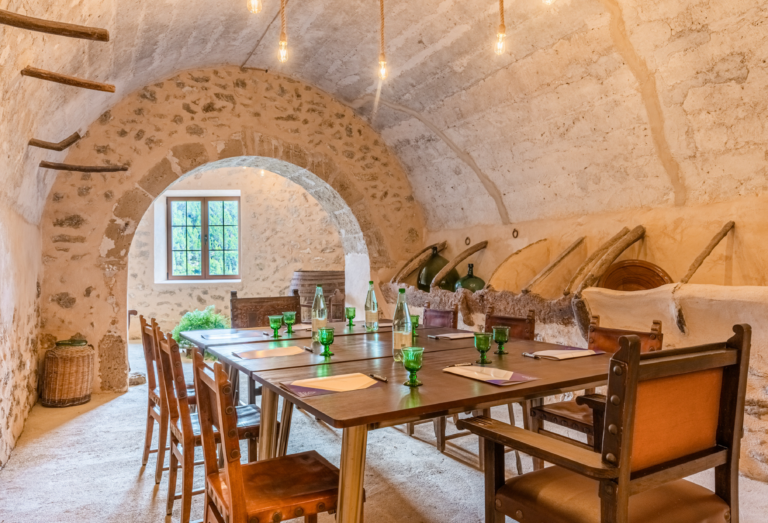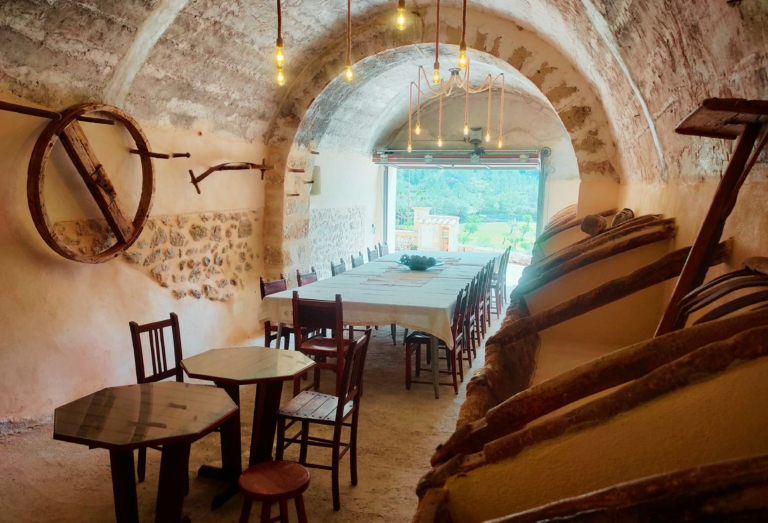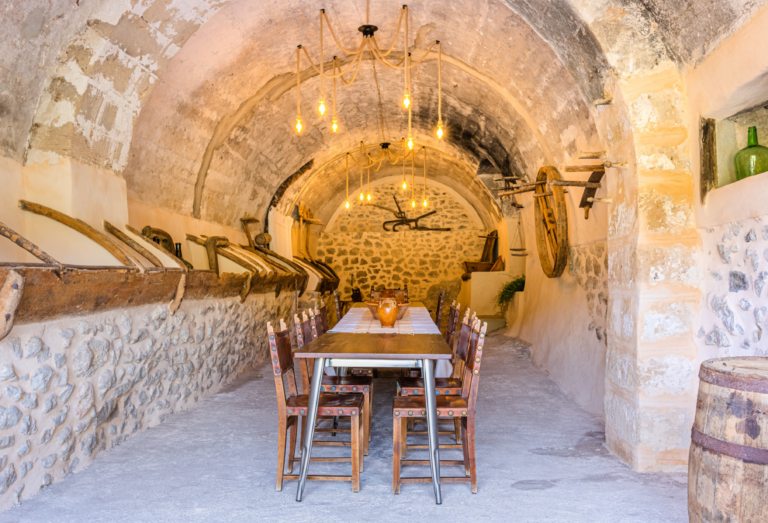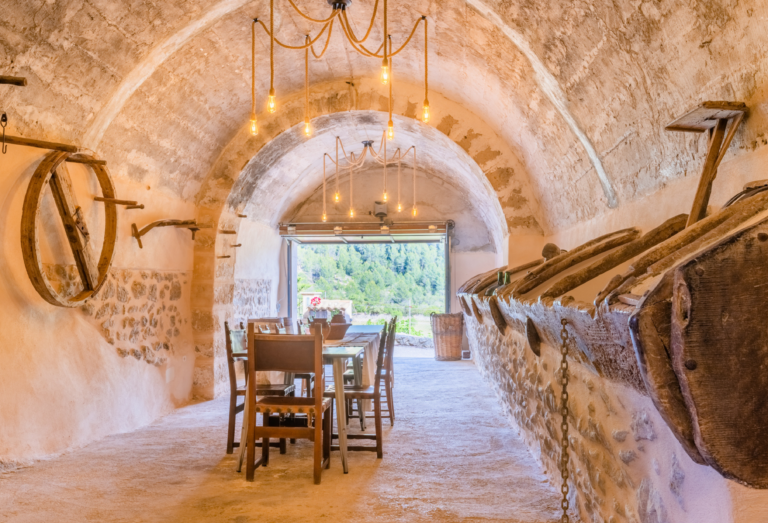 Rehabilitated stable respecting all details of the use for which it was built, and which give it a special idiosyncrasy.
A very versatile 75 m² indoor space that becomes an alternative in case of bad weather.
Ideal for setting up a large table, having the aperitif or as a bar and dance area.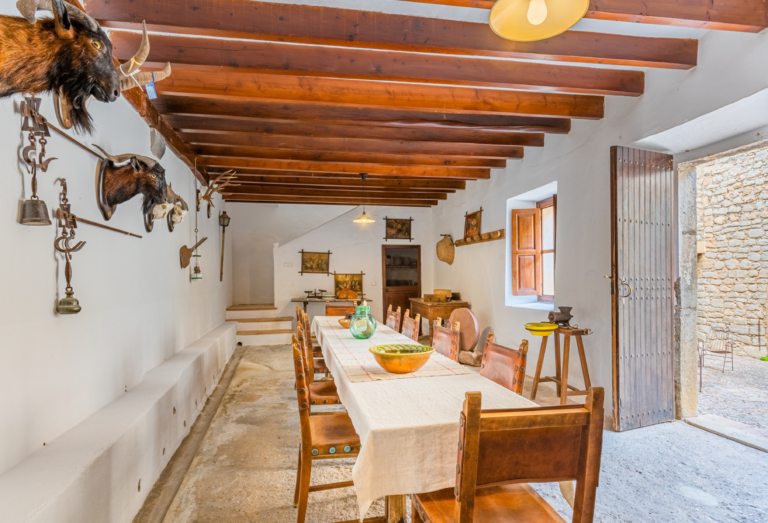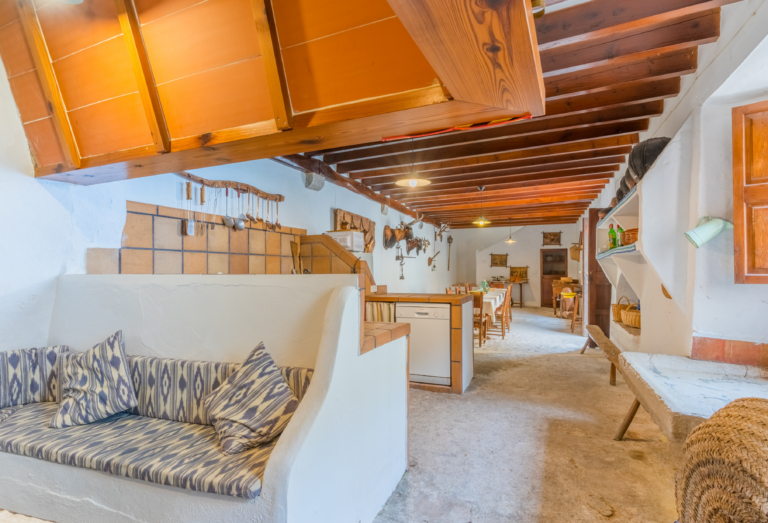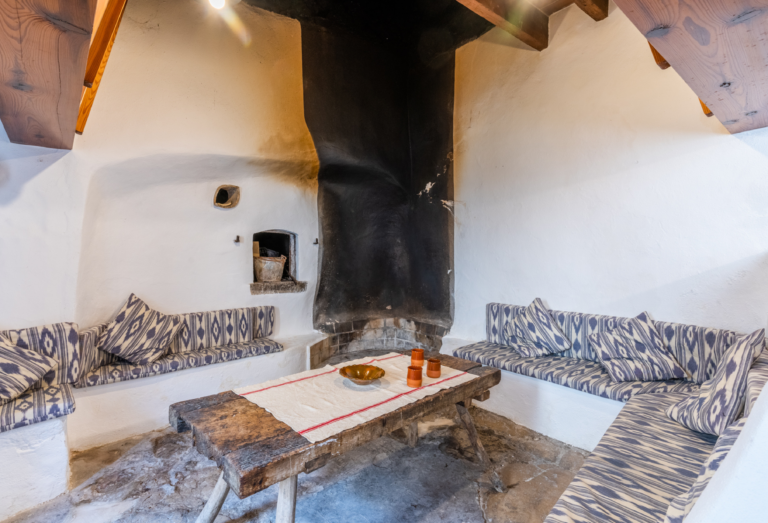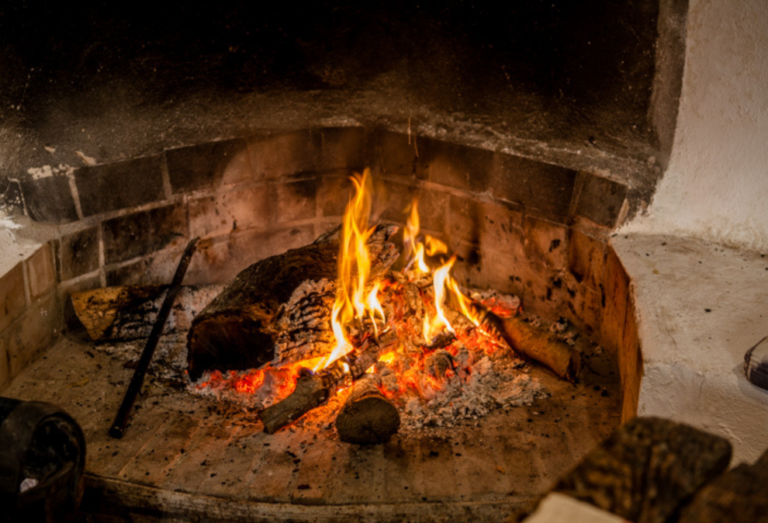 Multifunctional space that preserves all the original details and, in turn, it has modern elements necessary to make it operational. Formerly, it was the most useful space for cooking, eating, sewing, spending an evening…
Ideal for small groups in case of bad weather or to set up the buffet.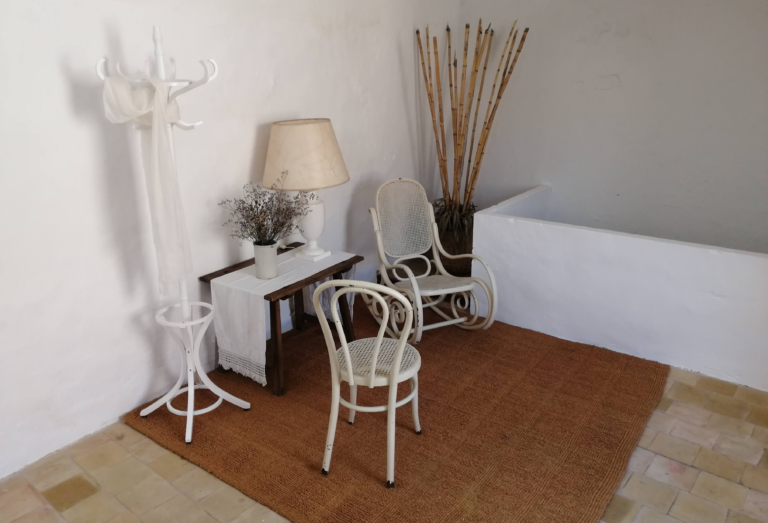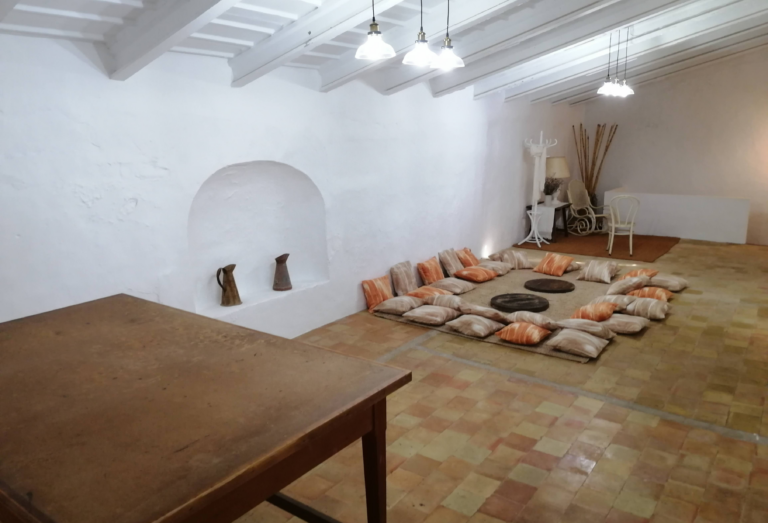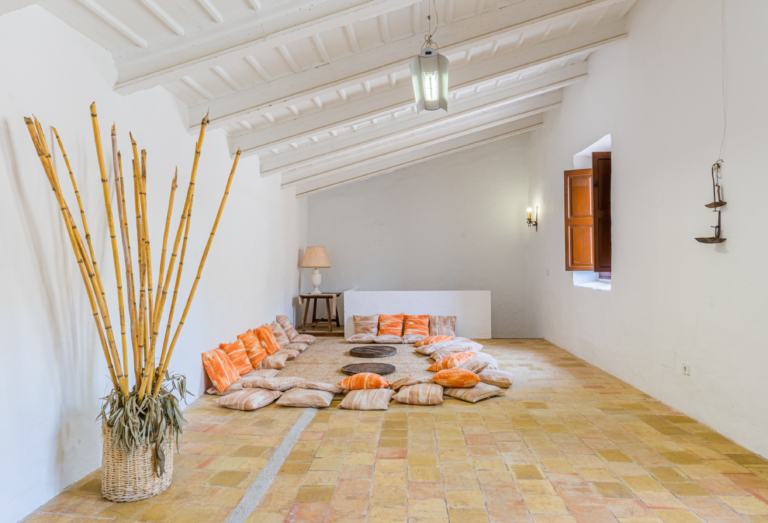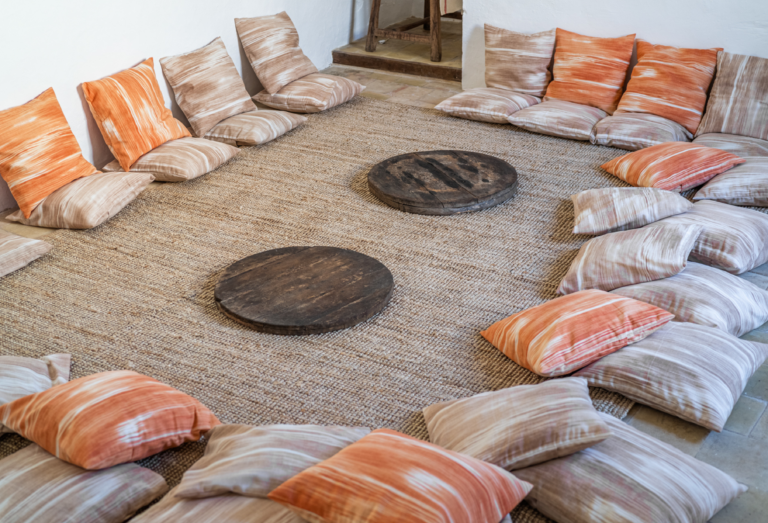 65 m² diaphanous space located on the upper floor of The owners' old kitchen, whose natural light and views of the Clastra give it a very peculiar character.
Ideal space to hold meetings, workshops and conferences, and that can also be used by a small group in case of bad weather.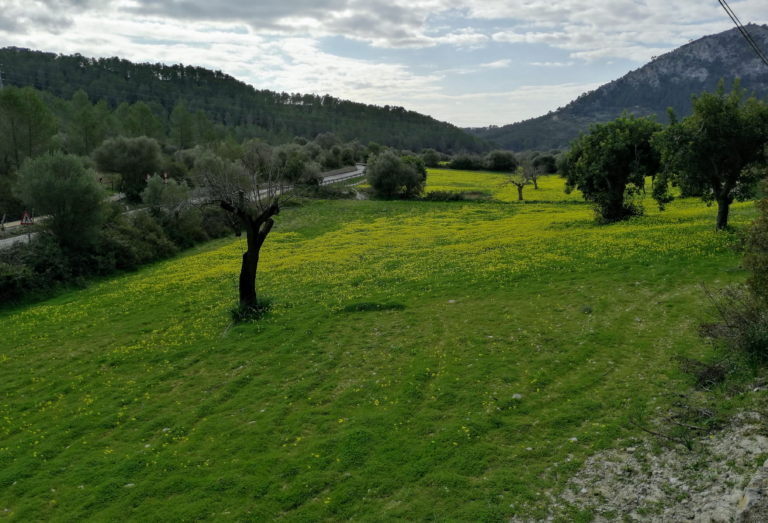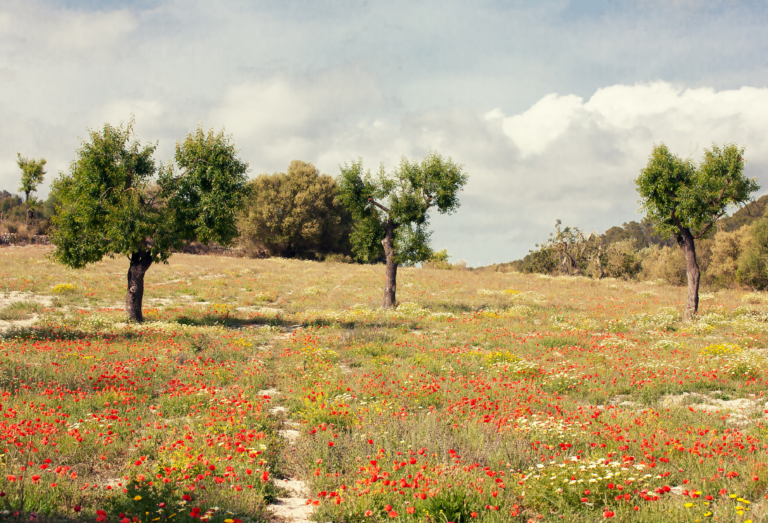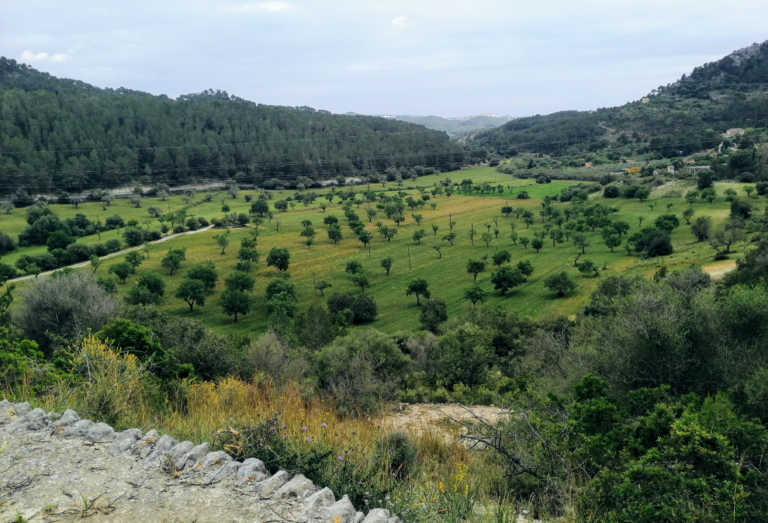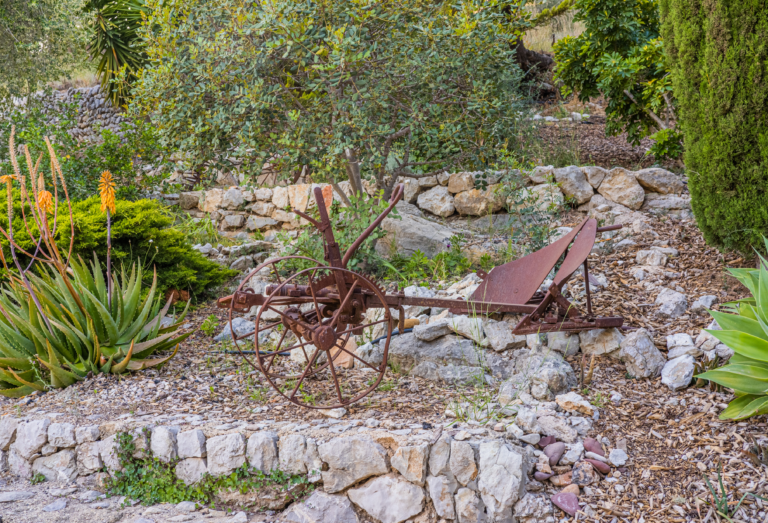 Son Vic Vell's house is in the middle of valleys and mountains of medium height: La Vall Verd, s'Estret de Sa Cova, es Puig des Cero, es Puig des Revell… A valley of almond trees, carob trees, pine forests, crops… 1 km from the beautiful Es Capdellà and a few kilometers from the sea of Peguera.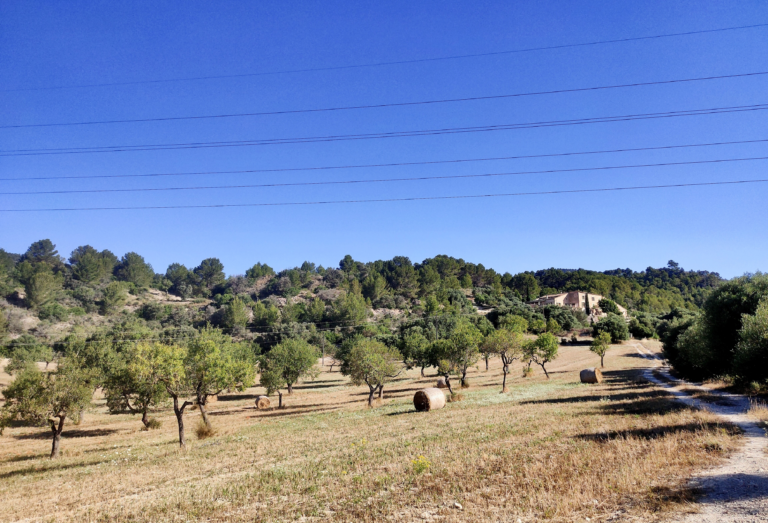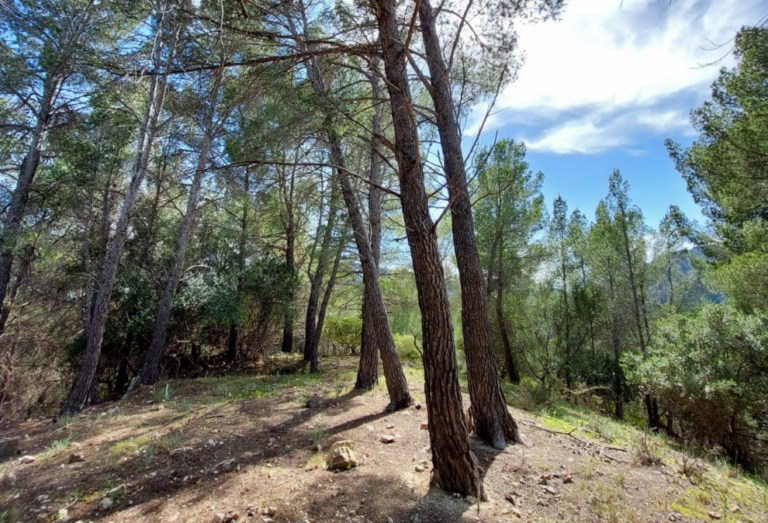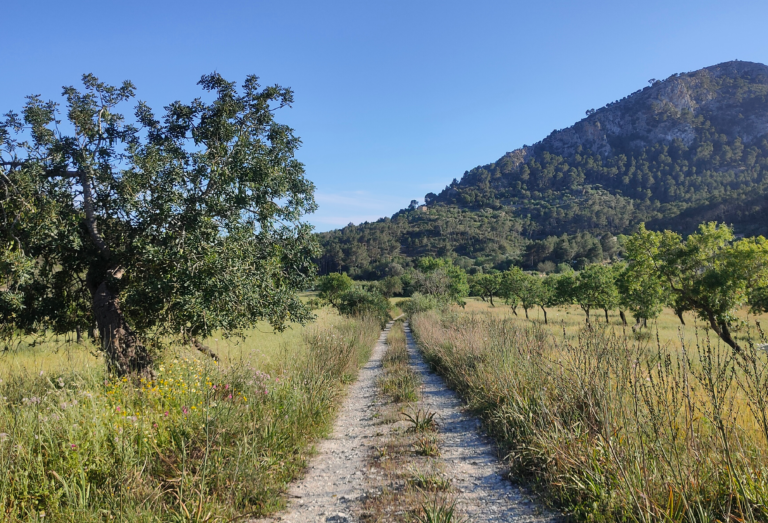 The large natural space with old paths allows alternatives for contemplative, uninhibited or sporting walks.
Paths uphill in a mountain or with smoother slopes so as not to force physical condition.
Shaded or sunny trails, depending on whether it is winter or summer.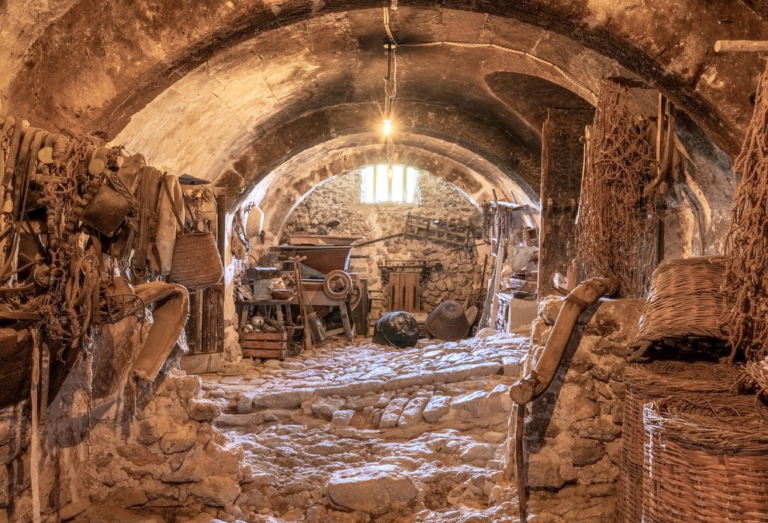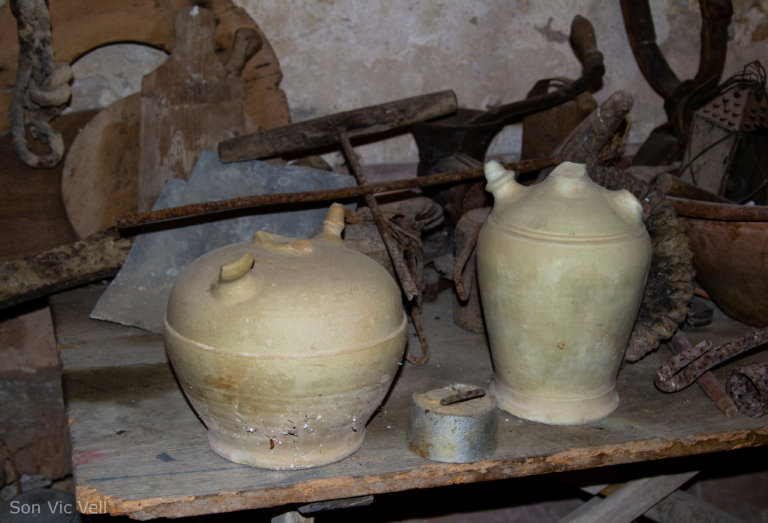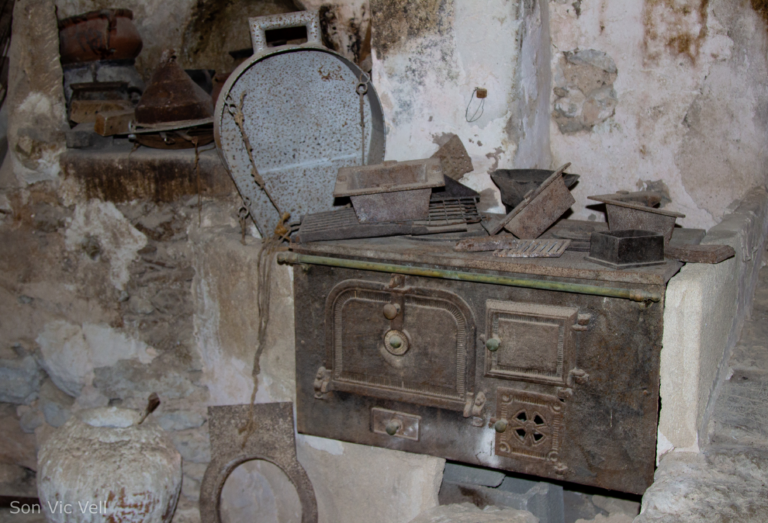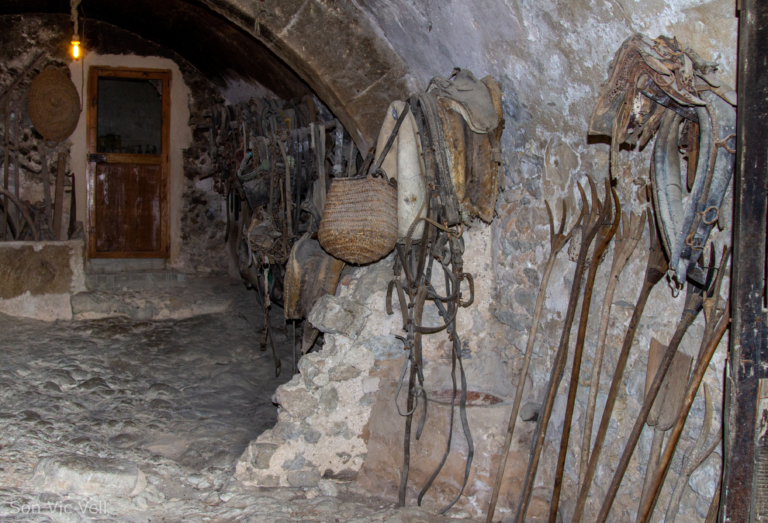 The house has spaces that collect elements of traditional work such as The old stable, an enigmatic space where every detail will transport you centuries ago.
Other ethnological elements such as the wood oven, the charcoal burner's house, the lime kiln… all of them show us how they lived and worked years ago.