Pursue customer satisfaction
The happy faces of the participants are our source of energy.
We characterize ourselves by a cordial humane treatment.
We are passionate about the simplicity and efficiency of our proposals.
We love to learn. We want to improve day by day.
In 1991, Aina Colom decided to take a leave of absence from the administration where she worked as a teacher and start a solo project: Ciac was born, providing training in the field of human resources to companies.

In 1992, Ciac opened a new line of management of public services and began an expansion process.
Over the years we have grown and evolved. Always accompanied by great professionals from the world of education, culture and dynamization.

With the spirit of experimenting with new ways of undertaking, in September 2018, the Son Vic Vell project began to take shape.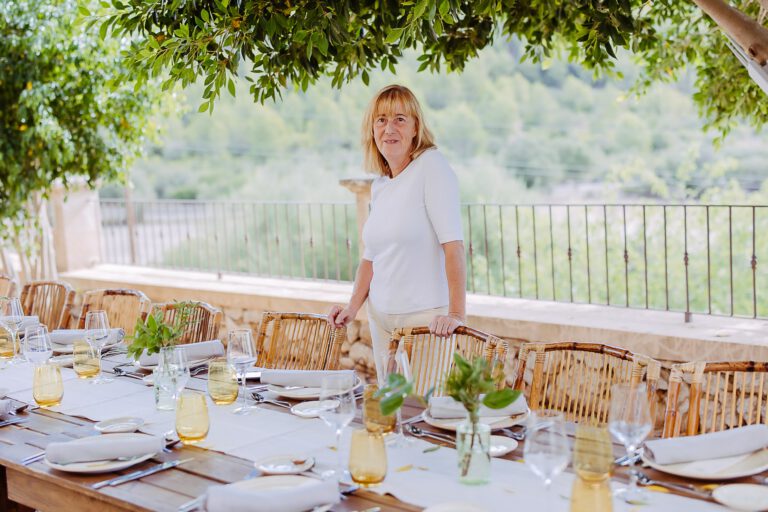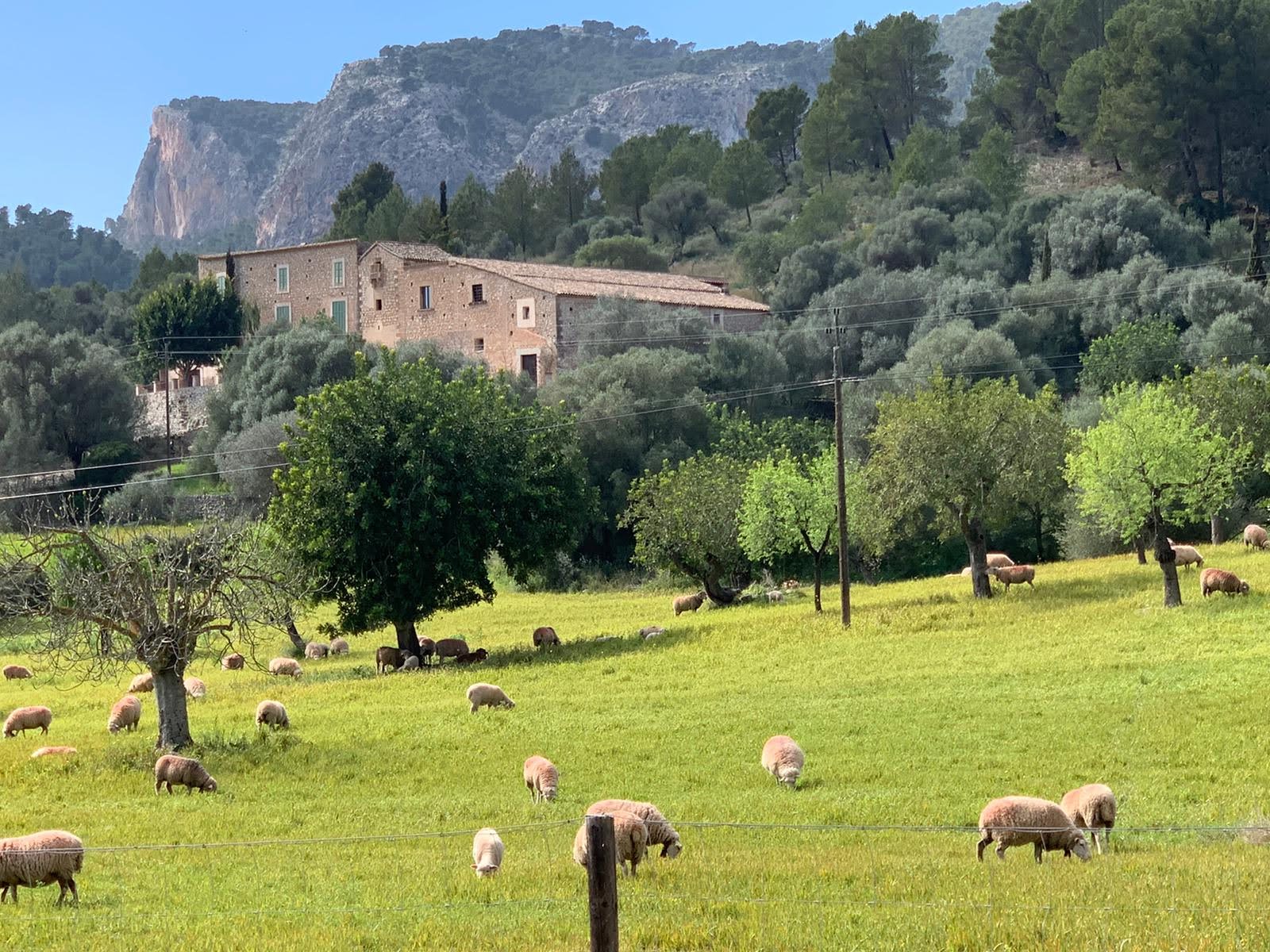 Son Vic Vell has meant a profound transformation in our work methodology. It has implied a great effort and generated moments of uncertainty in the face of so many changes.

We have taken care of even the smallest detail in each space, so that whoever enters it feels transported to the old rural Majorca and can absorb the energy that is generated there, thus experiencing a moment of well-being.

This old family house from the 13th century, to which we have dedicated the efforts of thirty years, inspires us. It has made us feel young and has transmitted a regenerative illusion to us.
SON VIC VELL. FINCA VIVENCIAL
Ctra. Peguera-Es Capdellà km 4.400
07196 Calvià
info@sonvicvell.es
971 754 726 – 637 522 114