Amazing wedding venue in Mallorca
Just 20 minutes from Palma, Son Vic Vell offers you a natural space,
traditional and genuine to carry out your intimate wedding.
Son Vic Vell has different spaces to organize the event to your liking.
Interior and exterior spaces that also allow an elegant and dynamic back-up plan.
All the spaces will be at your disposal for exclusive use during the time of the event.
You can make a sequential combination of settings and environments in which to develop each moment of your wedding.
The versatility of the spaces will allow you to reflect your chosen style in each one.
You will be able to decide every detail and choose the providers you need.
You have the possibility of living your event, with those closest to you, from minute zero of the day.
You can prepare and dress in the house.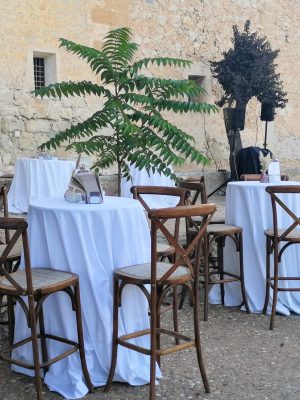 GET READY AND DRESS AT THE HOUSE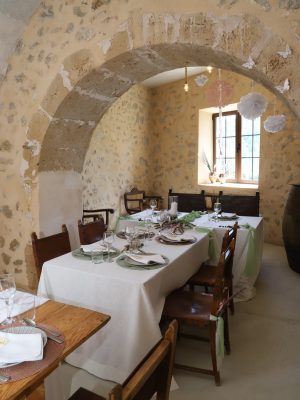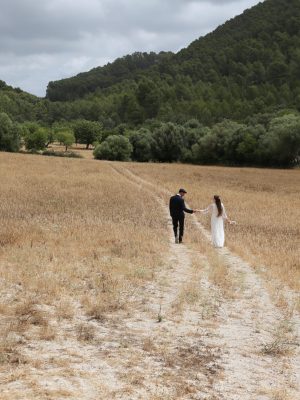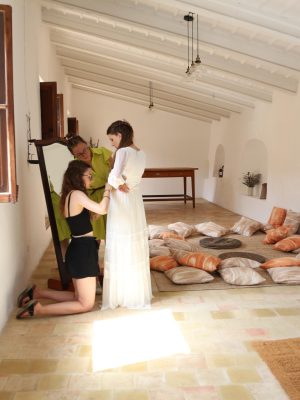 SON VIC VELL. FINCA VIVENCIAL
Ctra. Peguera-Es Capdellà km 4.400
07196 Calvià
info@sonvicvell.es
971 754 726 – 637 522 114